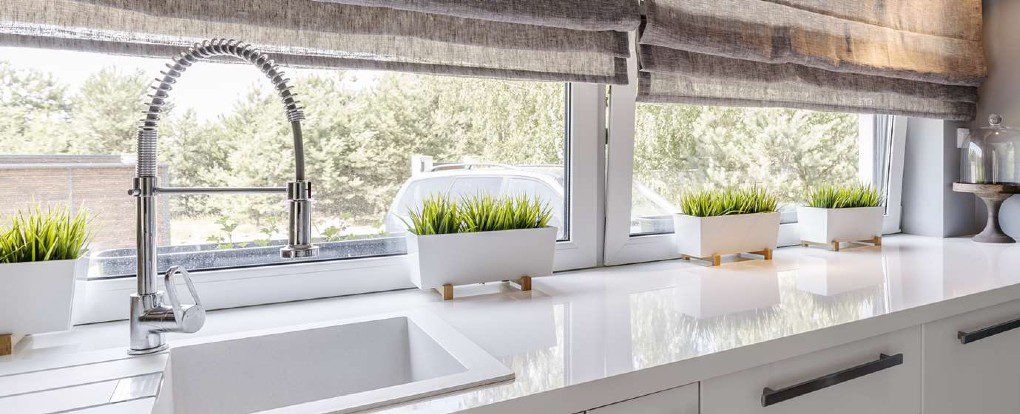 Quills is delighted to announce a new partnership with Restoreo Repairs, a company providing skilled technicians who will undertake high-quality repairs for businesses and individuals across the UK. 
Restoreo's services are in great demand thanks to the increased desire for sustainability that gained momentum following the TV series The Blue Planet. Our increasing awareness of our effect on the planet is reigniting a desire to recycle and fix things rather than simply replace them, and the 'throwaway society' has finally begun to adopt the 'repair not replace' philosophy. The BBC has discovered that mending treasured items makes great TV, and its programme The Repair Shop has gained avid fans all over the world. Repair Cafés are popping up everywhere – they are non-commercial ventures in which local experts teach people how to mend all kinds of household items. And in the US and EU, legislation is being brought in requiring manufacturers to design goods that are easy to repair, known as the 'Right to Repair'.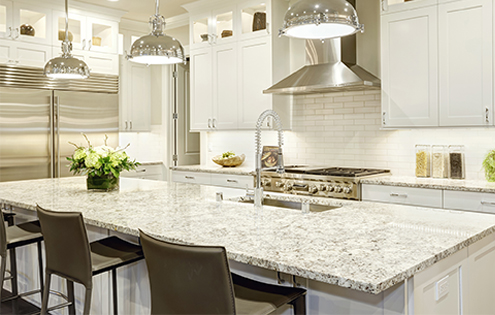 Reface don't replace!
Nathan Jones is Restoreo's Managing Director, and he is delighted with the Quills partnership. "Quills Interiors has a great reputation for supplying high-quality office furniture, and our collaboration will benefit their clients who can use our services to make their investment go further. Quills' commitment to sustainability is very much in keeping with repair work, and we are delighted they have brought us on board as a partner. Our experienced repair experts can make almost anything look good as new and at a fraction of the cost of having to replace it and in less time. This means your company can afford to invest a little more now in your office interiors, safe in the knowledge that should something get damaged, or even suffer through simple wear and tear, it can be restored to its former glory and look as good as new for years to come!" 
Restoreo's technicians use the latest tools and technology to ensure they do a great job. Restereo's repairs and services cover: 
Ceramics

– If you have a cracked sink, for example, there's no need to replace it – Restoreo's ceramics experts can get it back to being good as new and with a flawless finish, with less hassle, disruption and cost than replacing it with a new one. 
Respraying

– Using laser colour matching, the Restoreo technician can respray kitchen units, radiators, doors, stairwells and even cruise ships!

Hygiene

–

We have kept

Restoreo very busy over the last few months with the application of

antimicrobial surface coating

in schools, homes, offices, gyms and healthcare premises.  The coating is an additional weapon in our fight against COVID-19 – as well as other bacteria and viruses – particularly for frequently used surfaces, such as door handles. It can also be used on wood, plastics, tech screens, fabrics and within air conditioning units

. 

Wood

–

Wooden floors, stairs, furniture and kitchens are busy areas of the home and are bound to get scuffed and damaged in time and with young families. Good-quality wooden furniture and fittings are costly to replace, so use Restoreo's repair service to restore them for less than the cost of replacing them. 

Stone

–

That chipped paving slab, marble flooring, granite worktop, brickwork or steps can all be restored, which could save a significant amount on replacement – especially in the case of granite kitchen work surfaces. 

UPVC

–

UPVC windows and door frames are strong, but they can still get damaged. Replacing the entire window just because a part of the frame has been harmed would be so much more problematic than hiring Restoreo to undertake UPVC repairs. 

Developers

–

Restoreo also works for housing developers to fix minor repairs and snagging lists to ensure that the new occupants will always have the perfect home to move into.
https://quillsinteriors.co.uk/wp-content/uploads/2020/09/Restoreo-Worktop-Repairs-thumbnail.jpg
315
495
Justine Perry
https://quillsinteriors.co.uk/wp-content/uploads/2021/03/Untitled-design-2021-03-11T163446.051.jpg
Justine Perry
2020-09-18 09:27:51
2021-02-15 15:33:18
Sustainable Surface Repairs with Restoreo – Part of the Quills Group